YOUR ONLINESHOP OPEN 24/7
I want like Amazon! Of course we too! To put things straight the first time, Amazon pushes sales as stupid. But it is far from beautiful, meaningful or user-friendly. This is no longer necessary with Amazon. As an e-commerce company, you should therefore follow very different paths. Not everything that American companies do is useful or welcome here in Europe. We Europeans tick differently here. Especially when it comes to the design of shops. Clear structures and illuminating navigations are very far ahead here. We would like to show you on your next project how such a system should be set up.
Mobile webshop solutions are now a must and a matter of course, if we look at the current numbers. More than 60% of all purchases are made via mobile devices. Hand on heart, is your online store already mobile-optimized?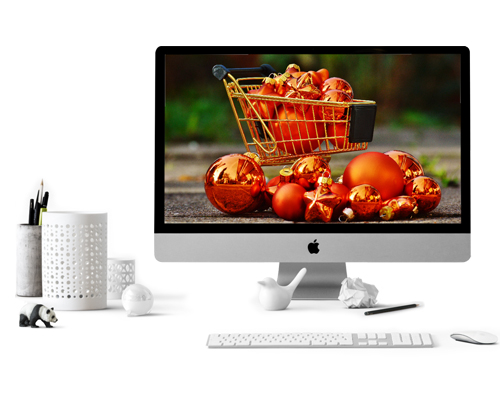 JTL-SHOP DESIGN DEVELOPMENT
And the merchandise management is on board!
Started at 0. What should your e-commerce system look like? Tell us what you want to sell and we'll rack our brains.
New store taken, and SEO optimization gone flying once? Known problem that we like to fix for you.
"I want something different than others" But like; fresh wind in the net does not hurt. We can also do you complete new development of a JTL template.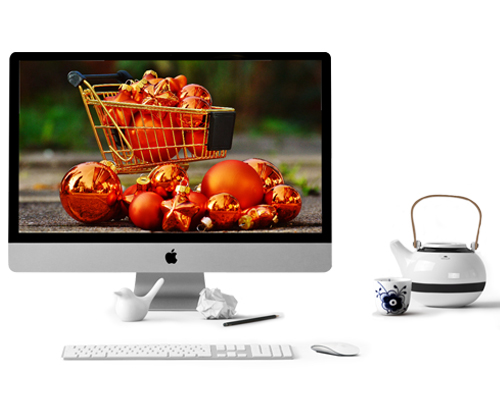 What do you really need? Simply the best there is or the thickest and most inflated shop? Here the spirits divide; What is the best e-commerce system? Which functions are supported and which ones do you need? Questions about questions! We bring the lamp with us and bring light into the confusion. Because nothing is worse than letting go of the customer into this jungle of expert janitors.
System-consulting
Beratung in puncto Design und Usability
Warenwirtschafts-consulting
Analyse und Beratung in puncto Wettbewerb
Netzwerk-consulting
Webhosting / Cloud-hosting Beratung.