EVERYTHING THAN ONE PICTURE
Photography of products, sports footage, rooms or staff. A huge problem is very often product images, especially in an online store, these are extremely important, since at first glance, only the product photo can speak for itself. From experience we know that many manufacturers do not give their glossy photos so easily or even refuse. Do not worry if you have this problem as well. We create your product photos in the highest quality and pin sharp.
Of course you get all pictures in raw format (RAW) including all rights. We provide these directly via our cloud.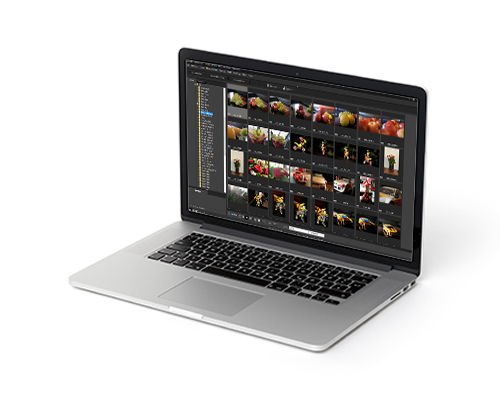 Your company from a completely different perspective
Even from high altitude, you'll get crisp 12-megapixel images and Full HD or even 2.7K movies.
In Followflug can be reached up to 50 km / h, this provides for vehicle shots best and stable filming.
You have the choice, a video or aerial photography. The video bitrate is max. 40 Mbps, and thanks to Gimbal shake-free.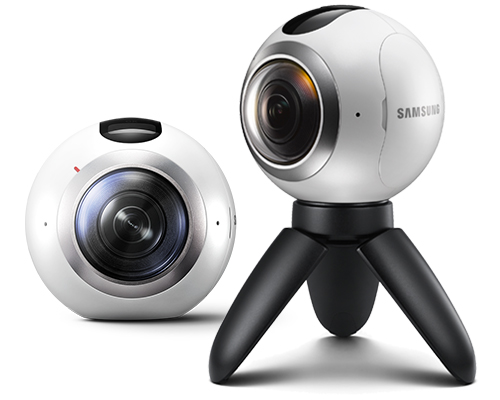 360 ° Fotografie das gewisse Etwa; statt einfacher Fotografie
Your office as a 360 ° recording
Give your customers an insight into your shop or your office in advance. We create a 360 ° video for a virtual tour of your premises. Everything in a 360 ° recording. Two 15 megapixel lenses ensure excellent picture quality. The images are produced in UHD (3840 x 1920) at 30 frames per second and made available to you.