ADVERTISING WITH REAL (pressure)!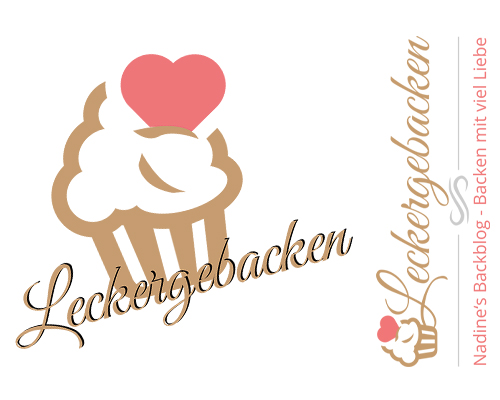 Print Medien & Illustrationen
We create not only new media, but also print media, flyers or business cards for you. Ready to print exactly the right amount and as the corporate identity of your company. All you need is a print shop that prints your print media. Of course, we can also give your print files to our local print shop. So you do not have to worry about the quality or the appointment. The production of logos, vector graphics and illustrations are also part of our range of services. Because we have everything from one source.
Entwicklung Ihres Logos
Erstellung von Visitenkarten
Design Ihrer Kataloge
Druckfertige Erstellung von Flyern
Briefpapier in Corporate Identity
Poster, Plakate & Illustrationen
Just give us a call or send us an e-mail.
Because print media are the most important part of your company presentation.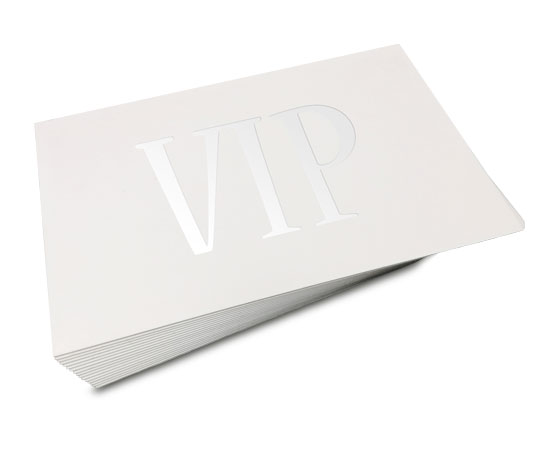 PRINT DESIGN - ADVERTISING WITH PRESSURE
Your print media are still welcome and a liked marketing tool. Not only the structure of the paper plays a role, but also the smell and the grip of the paper.
For a successful business, these classic media are a must and just as important as a high quality website.
Let us convince you of our high quality and exceptional print media design.
In conjunction with our local printing partners you get an exclusive, easy-to-handle and high-quality print product.
We take over designing, designing your printed matter. So you get guaranteed the result that you imagine.
And that with the look and feel